We're good at what we do and we have a good time doing it.
STG Design is in the experience business. We pride ourselves on making our clients into raving fans and we know that excellent client service starts with great employees.
We're looking for fun people who are enthusiastic about design in all its aspects. We want a staff of designers who are as dedicated to how we get there as to where we're going. We appreciate curiosity, empathy, and humor. We like each other. We invest in each employee's professional development. We recognize ability rather than seniority. We provide everyone the chance to learn, to grow, and to lead.
We take what we do really seriously, but ourselves, not so much.
Built on hard work and pure passion.
STG has a 40+ year history of delivering award-winning commercial architecture and interior design. We're building on that for the future, too. We recently became employee-owned and man are we energized. At STG, we are:
• Focused on discovering the right design solution for each client based on research and innovation
• Passionate about improving our community
• Committed to helping our employees become better professionals and better people
• Driven to create an unparalleled client experience
We like to say that we combine the best of a small office environment with the perks and benefits of a big office support system. This means unparalleled access to management, an enthusiastic, helpful administrative team, and close-knit studios who appreciate a healthy sense of humor. If you are looking for a career, for a firm to help you grow, and for an office to call home, then STG Design is the place for you!
What we're looking for
After 40 years, we know ourselves pretty well; we know what we expect and what lets people thrive at STG. We value people who are:
• Interesting – We have philosophers and psychologists, basketball players and biologists. Heck, we've even got a political scientist on our staff. This breadth of experience allows us to provide unique insight into our clients' problems and contribute to their solutions in unexpected ways.
• Great communicators – Whether it's your desk mate, the client, or the contractor, if you can't spread your message, you can't deliver results.
• Self-starters – We want people who don't wait for direction; they find the next task and get started.
• Ready learners – Whether it's the newest Revit trick or a brand-new process to specify furniture, STG's employees are excited to add another tool to their repertoire.
• Adaptable – No two projects are ever the same. The approach that worked last time won't always be the right approach next time. We look for people who find the right context and right solution for the task at hand. People who seek help when they need it – whether the answer lies with our staff or an outside partner – and leverage what they learn to deliver their best work.

If this sounds like a place you want to work, apply now. If you need to know more, check out our job openings below and apply later.
Details on all available positions are below
ONE FIRM, THREE GREAT CITIES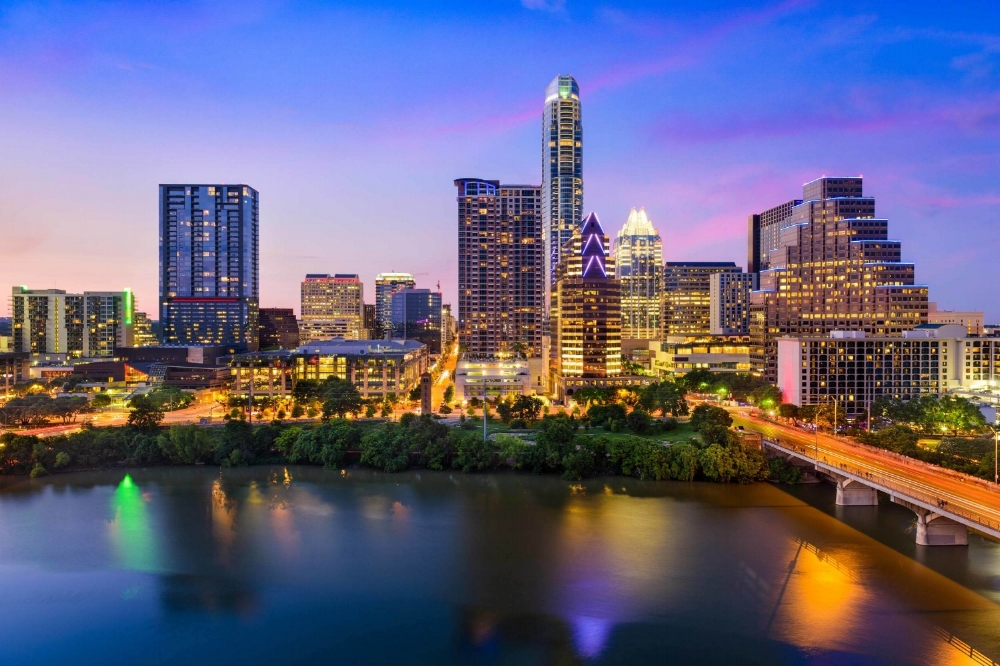 Located in the heart of the downtown we helped shape, our Austin office is next to some of the city's best shopping, entertainment and dining spots (including the Whole Foods flagship store)!
On the edge of Greenway Plaza, between Downtown and the Galleria, our Houston office has a commanding view of the Upper Kirby District, one of Houston's most popular neighborhoods to live, work, and play.
Our Nashville office is located in the historic Stahlman Building, directly across from the Public Square Park (home of the Live on the Green music festival) and only a few blocks from Broadway, where you can get your fill of Honky-Tonks and Hot Chicken.